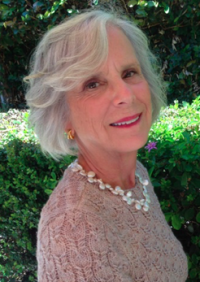 Share This Site
Recent Posts
Matching Knits for Girls and Dolls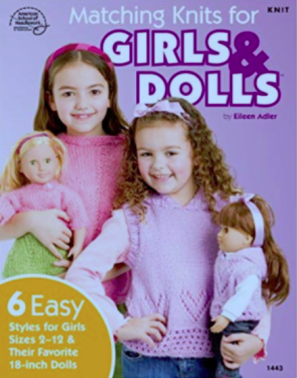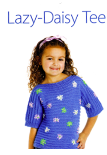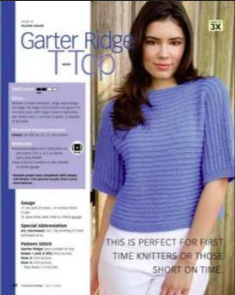 Buy from:

Living along the Jersey Shore, my future husband's family and my family would find themselves sitting on beach blankets sharing a warm wonderful summer day. When my twin brother and I were four-and-a-half years old, these friends became parents to twin boys and my parents gave them our twin carriage. Although we attended the same schools, the twins' older brother was a year ahead of me in school; we began dating after I graduated from high school, eventually marrying on August 17, 1969, the weekend of Woodstock but we were celebrating our union at The Shadowbrook at Shrewsbury in New Jersey. This stellar estate was a twenty-five-room mansion erected in 1910. Today, Shadowbrook at Shrewsbury reaches the pinnacles of success for wedding and event receptions; it was a beautiful venue for our wedding.

My husband loves to kid me, and often when I see his face and see the twinkle in his eye, I know it's a ruse but driving home from a class one afternoon, he told me that a phone message was left inviting me to design a knitting book for children's sweaters. This time, his news was authentic. I spent the next six weeks designing, knitting, writing pattern directions until the book was completed and I delivered samples to the editor. She loved all of them and decided to feature them all in my book which was published in 2007. The book is a collection of six adorable matching sweaters and one skirt, ranging from casual to dressy, sizes range from two through twelve with an identical outfit for an eighteen-inch doll.
My husband suggested that I should knit one of the designs in my size. I did but I was told that design couldn't be included in the children's book, but it was featured in Creative Knitting Magazine as the "T-Top Sweater" in July 2007.