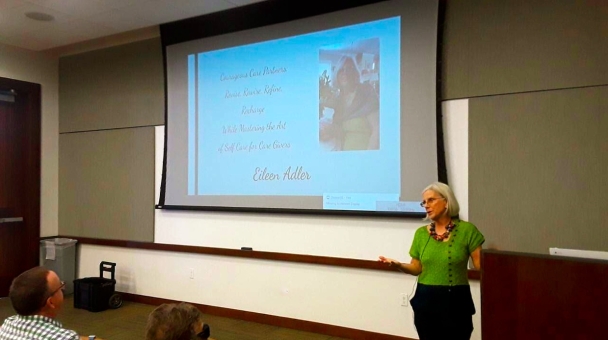 Courageous Care Partners– Revise, Rewire, Refine: Recharge while Mastering the Art of Self-Care for Caregivers
epitomizes the journey of a care partner. Featuring the lives of women who, given the timing of their birth, where they were born, their race, their family dynamics, succeeded when they could have failed. With each story, poem, allegory, each individual discovered a life lesson that can inspire others. At the end of each chapter, a self-care ritual is provided. Self-care for care partners is non-negotiable.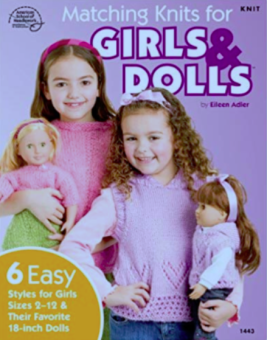 Matching Knits for Girls and Dolls includes six easy patterns for girls sizes 2-12 and for their favorite 18-inch dolls.